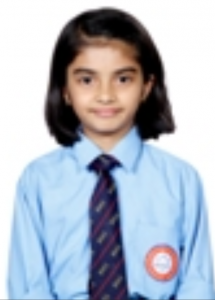 In this time of the Covid 19 pandemic we the students of Budhanilkantha School were taking our class with the help of an online app. But later when the time came in which our exam used to be taken (Before The Dashain, Tihar and Chhath vacation) our teachers gave us the routine of the exam and told us that we will be having our exam very soon!
And after some days our teachers told us that there will be a class-wise orientation in which we will tell you how will be the exam take place. Then we all joined the class-wise call in which our teachers made us clear about how will the exam take place! They told us that the exam will take place with the app called zoom they gave us the zoom id made us clear by telling us to join the zoom meeting and they told us to log in to our school website where they had put the sample of questions! Then they told us to open the questions and do it by minimizing our zoom meeting with our video and mic on! We were not allowed to open any other apps and searching websites and if we did then we would not be able to return to the question one website and answer the questions and we used to be removed from the zoom meeting. And with such orientation, we all were clear about how the exams were going to take place.
After that orientation, we were given 2 days' leave for exam preparation and the exam began. In the exam we the junior students used to give our exam in the morning at 9 am. While our seniors used to start in the afternoon time. And now there is the leave of Dashain, Tihar and Chhath vacation. Now, at last, I would like to thank my school because even in such a pandemic period our school has made us able to give our exam successfully with the help of online too! 
Class: 6
Roll No: 8093
Budhanilkantha School